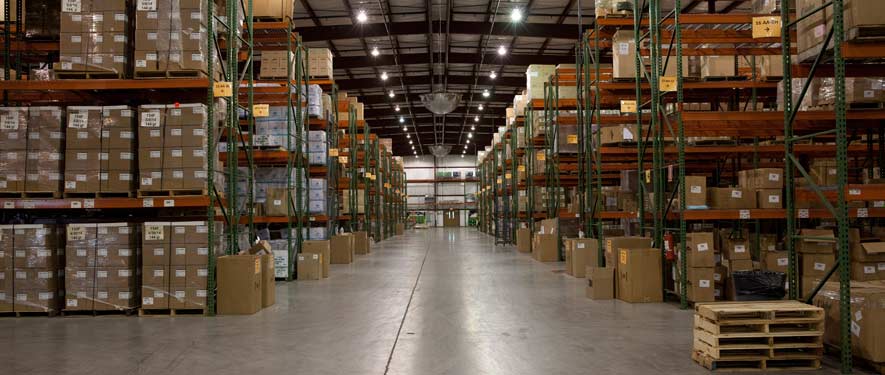 Commercial Restoration Services
There's never a convenient time for fire or water damage to strike your business. Every hour spent cleaning up is an hour of lost revenue and productivity. So when an emergency situation arises in your business, give us a call and we'll be there fast with the help you need. SERVPRO of East Sacramento/West Arden Arcade has the experience and knowledge to get your business back on its feet in no time. From a flooded medical facility to a fire in an industrial plant, we have seen it all and handled it all. We have a network in place to provide any emergency service you may need at any time of day or night including temporary labor, temporary power, drying equipment, security services, and more.
Commercial Water Damage Restoration
Commercial Fire Damage Restoration
Commercial Mold Remediation
Commercial Storm and Major Events
Disaster Recover Team
No Job Is Too Large
The SERVPRO Commercial Large Loss Division is composed of our best of the best in restoration. Our elite large-loss specialists are pre-qualified and strategically positioned throughout the United States to handle any size disaster. Every large loss is supervised by a commercial operations manager to help ensure seamless communication and timely mitigation. 
If your business suffers a major loss, call (916) 285-7257.
The SERVPRO Disaster Recovery Team can provide help whether it's a tornado, hurricane, blizzard or flood. The SERVPRO System has a network of strategically positioned storm teams on standby should a disaster strike near you. Available 24 hours a day and 365 days a year, we are prepared for the unpredictable.